Europe
Bosnia
Resettlement of Kozarac
Our success story is Kozarac, a ghost town that came to life with the return of Bosnian Muslims after the ethnic cleansing between 1992 and 1995 involving the lives of a quarter of a million people. The Albukhary Foundation's initiative in Bosnia was centred in Kozarac, where the foundation built the house of the Imam, the leader of the Muslim community, to serve as the catalyst for Muslims to re-settle in the area. The two-storey building was designed to house the cleric and his family on the first floor while the ground floor serves as a madrasah offering religious education to children.
Sarajevo School of Science and Technology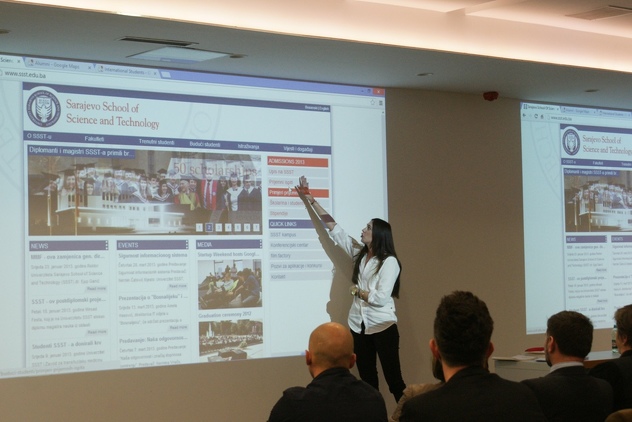 In Sarajevo, the foundation contributed towards the construction of the central building of the city's new university – the Sarajevo School of Science and Technology. The Albukhary Foundation has also contributed towards the establishment of the Economics and Good Governance Fellowship at the university.
Print